Our elite crew of highly skilled and fully certified CWB structural and B pressure weldors can take on even the most challenging projects by combining old world craftsmanship with cutting edge metalworking techniques. We minimize expensive downtime with fast, effective repairs; complete structural projects to code; and design and build custom fabricated metal products. Whether it's an aluminum weld or a wrought iron architectural project, our welding and forging is always a work of art. We are known for creating innovative, practical, and cost-effective solutions for our clients, building lasting quality.
We'll go to hell 'n' back to get the job done right!
Learn More
At Hell 'N' Back, we are passionate about metalworking. Our crew is an elite team of welders and blacksmiths who love what they do. We are a custom shop, and there are no assembly lines here, so our welders have to be able to problem-solve to build or fix literally anything that comes in the door.
Learn More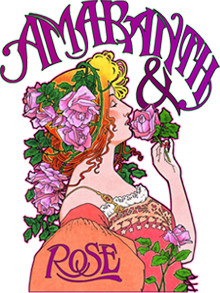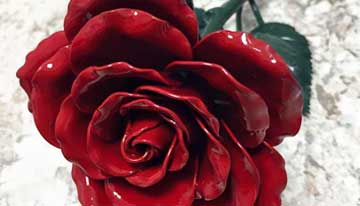 $199.99
Our elite crew of highly skilled and fully certified
Buy Now
View More Products